Famous Hispanics. Biography
Hispanic is a word used to describe people from or descending from Spanish-speaking countries. It includes Spain, Mexico, Costa Rica, El Salvador, Guatemala, Honduras, Nicaragua , Panama, Puerto Rico, Cuba, Dominican Republic, Puerto Rico, Argentina, Bolivia, Chile, Colombia, Ecuador, Paraguay, Peru, Uruguay, Venezuela and in Africa – Equatorial Guinea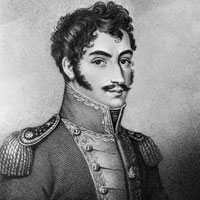 Simon Bolivar (1783 – 1830) Bolivar was known as 'El Libertador' – the Liberator. He led several Latin American countries (Peru, Bolivar, Colombia, Ecuador, Venezuela) to independence from the Spanish monarchy. After successfully leading the liberation struggle, he served as president for a federation of Latin American countries until his death in 1830.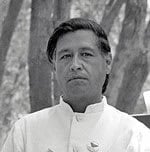 Cesar Chavez (1927 – 1993) American labor leader and civil rights activist who, with Dolores Huerta, co-founded the National Farm Workers Association. Chavez organised union representation and sought to create better working conditions for migrant farm workers.

Joan Baez (1941 – ) Joan Baez was a singer songwriter whose career spanned six decades. Her father was born in Mexico and she was an iconic singer of the 1960s anti-war and civil rights movement.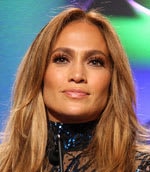 Jennifer Lopez (1969 – ) American singer, actress, dancer and celebrity. Born in New York, US to Puerto Rican parents. In 1993 began acting career staring in film Selena about Mexican-American singer.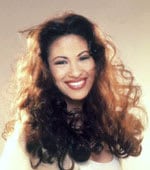 Selena (1971-94) Selena Quintanilla-Pérez was a singer, songwriter and fashion icon. She was born in Texas, US to Mexican-American parents. She was known as the Queen of Tejano music and was a best-selling artist. She was sometimes referred to as the 'Mexican Madonna'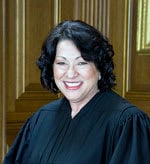 Sonia Sotomayor (1954 – ) First Supreme Court judge to serve on the US Supreme Court. She was born in New York, US to Puerto-Rican born parents. She was the first Hispanic to be appointed to the Supreme Court.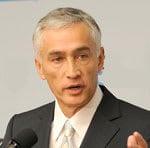 Jorge Ramos (1958 – ) Mexican-American newspresenter and author. He has served as a long-standing news anchor for the major Spanish-US speaking news channel. He also appears as a pundit on English channels, such as CNN and MSNBC. Polls among American Latinos rank him as the most trusted and influential Hispanic in America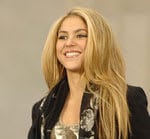 Shakira (1977- ) Colombian singer, songwriter, dancer, businesswoman, and philanthropist.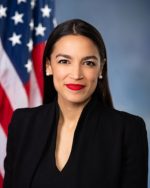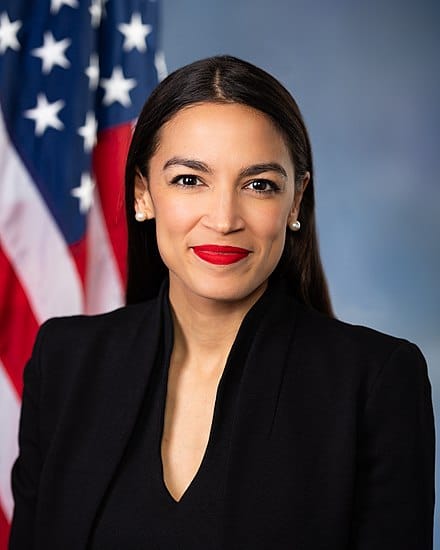 Alexandria Ocasio-Cortez (1989 – ) Democratic Congresswomen. Parents are of Puerto Rican heritage. She became the youngest women to be elected to Congress at the age of 29 in 2018. She is a leading voice for progressive, socialist policies.
Citation: Pettinger, Tejvan. "Famous Hispanic People", Oxford, UK. www.biographyonline.net Published 15 October 2018. Last updated 5 March 2019.